Foça Film Days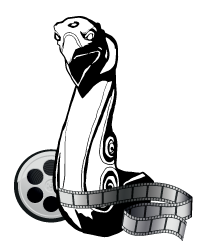 The 4th Foça International Archaeological and Cultural Heritage Film Festival is proud to announce the final selection for 2021. Between 20-26 October, we will be screening 45 films from 18 countries. The selected documentaries address different facets of the theme "But is it Local? Local Culture and World Heritage". You can find the full program here and on our social media sites.
4th Foça International Archaeology and Cultural Heritage Documentary Film Days
About Foça Film Days
Now in its fourth year, Foça Film Days was established by a group of Foça residents interested in promoting heritage conservation, encouraging its documentation and dissemination through film, and strengthening inter-cultural understanding and appreciation for diversity. In recognition of its engagement in the field of the arts, community involvement and international openness, Foça Film Days received the European Festivals Association's EFFE label for quality cultural events for 2019-2021.