We are now accepting submissions for the 5th Foça International Archaeology and Cultural Heritage Documentary Film Days, which will take place between 5-9 October 2022. To submit a film,
click here.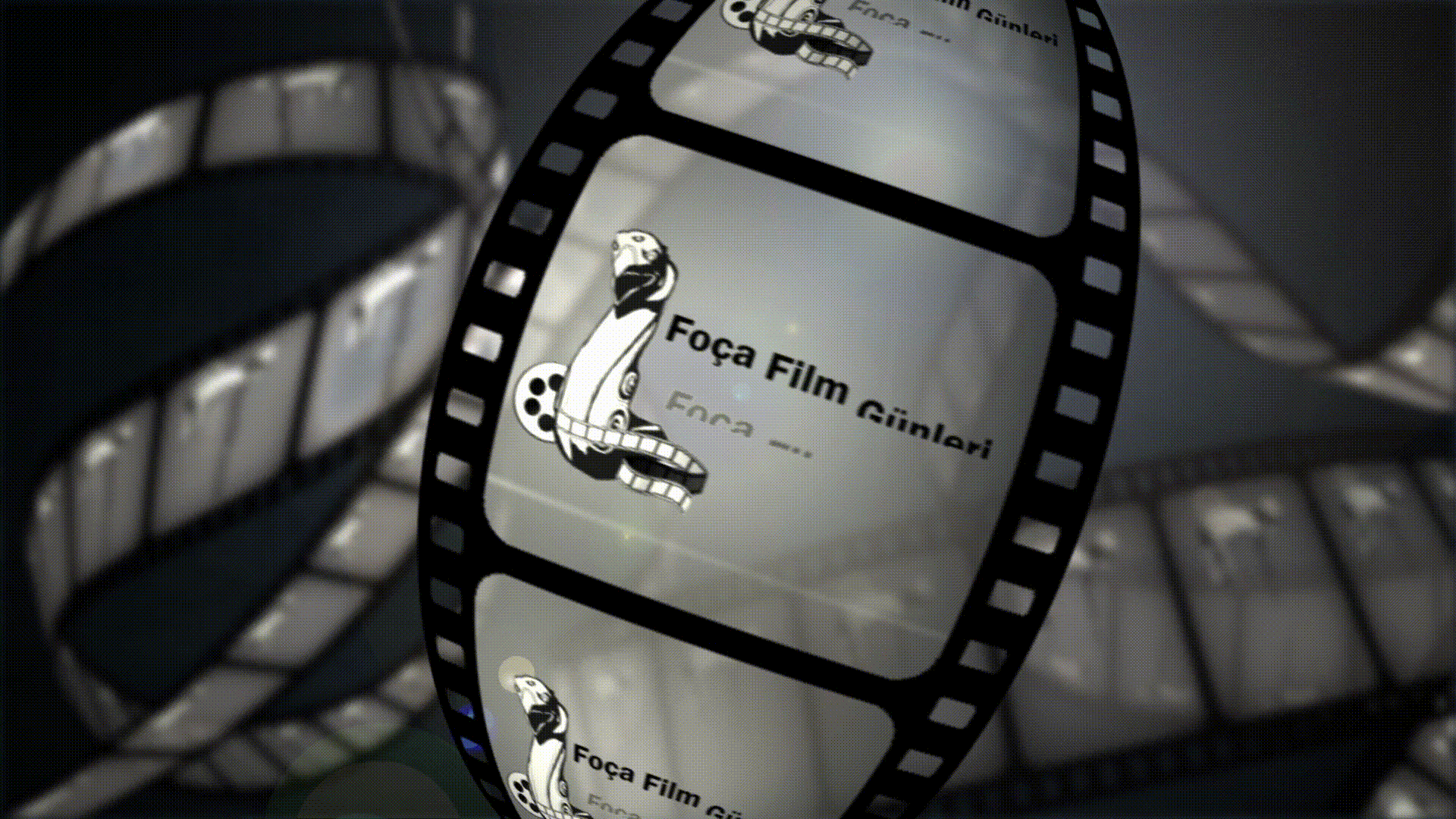 About Foça Film Days
Now in its fifth year, Foça Film Days was established by a group of Foça residents interested in promoting heritage conservation, encouraging its documentation and dissemination through film, and strengthening inter-cultural understanding and appreciation for diversity.